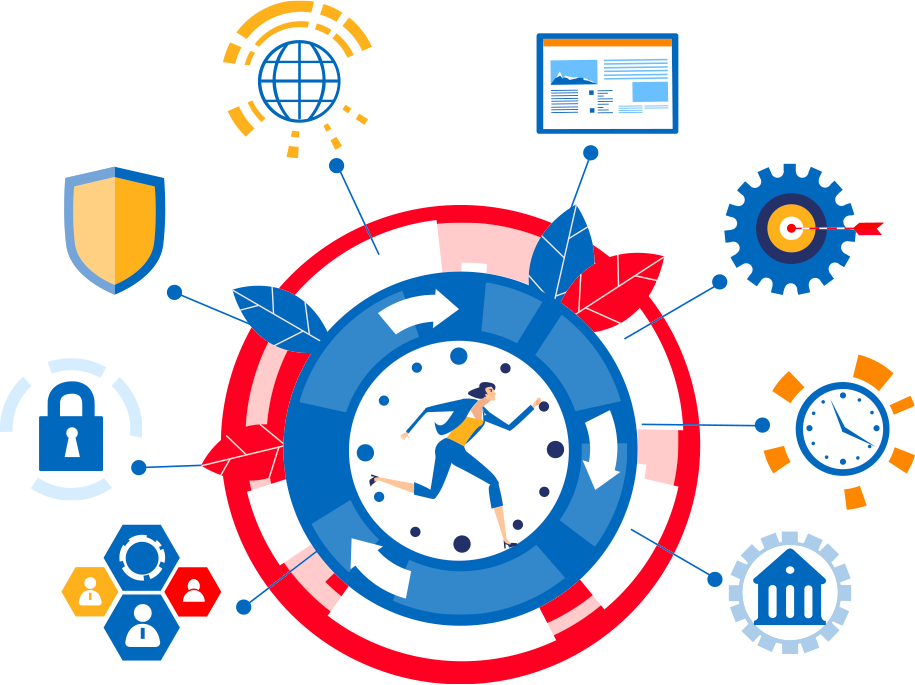 The Australian Accounting Tech Report: Solving the time/tech conundrum
Join us to discuss the results of a major survey exploring the increasing demands on accountants' time and barriers to  adopting new technology.
As they head into a new financial year, accountants and bookkeepers are facing growing workloads and limited staff, placing ever-increasing demands upon their time. Refining their working processes can help, yet many also lack the time to research which systems and automation can best create efficiencies.
In this preview of an exclusive new research from Dext, The Australian Accounting Tech Report, this webcast will examine the findings of a survey of over 550 accountants and bookkeepers across Australia. It will feature several expert speakers:
Glenn Castle, Dext
Cassandra Scott, Laurus Bookkeeping
Alan FitzGerald, Practice Connections
Shaye Thyer, Quickbooks
Tim Goode, Ignite Accountants
We'll provide detailed insights on how to solve this 'time/tech conundrum' in the new financial year, helping firms find systems that will greatly reduce the need for manual labour and free up time, without becoming overwhelmed by options.
You will learn:
Biggest time burdens on accountants and how they can be relieved
Strategies for working smarter in the new year by simplifying processes and systems
Major barriers to tech adoption and how they can be overcome
How to use technology in a meaningful way that avoids 'tech fatigue'
This webcast will be live and interactive, so come prepared with your questions for our panellists to answer live. 
CPD is available for all those who watch the webcast live. 
---
Conditions for CPD points:
Members of CAANZ may claim this activity as CPD hours if personally satisfied it is professionally relevant and meets the CPD characteristics set out in Regulation CR7 for CAANZ.
CPA Australia members may record this activity in the CPD diary if the activity increased knowledge, skills or capability in relation to the member's job role or career aspiration.
Members of the IPA are recommended to show their attendance at the webcast and enter it into their record of CPD activity.
Members of The Tax Institute can record this as structured CPD if it is relevant to their role.
---
Speakers
Panellist
Panellist
Panellist
Panellist
Panellist
Moderator