Wednesday, 10 March 2021
11am - 12pm AEDT
Partnered by: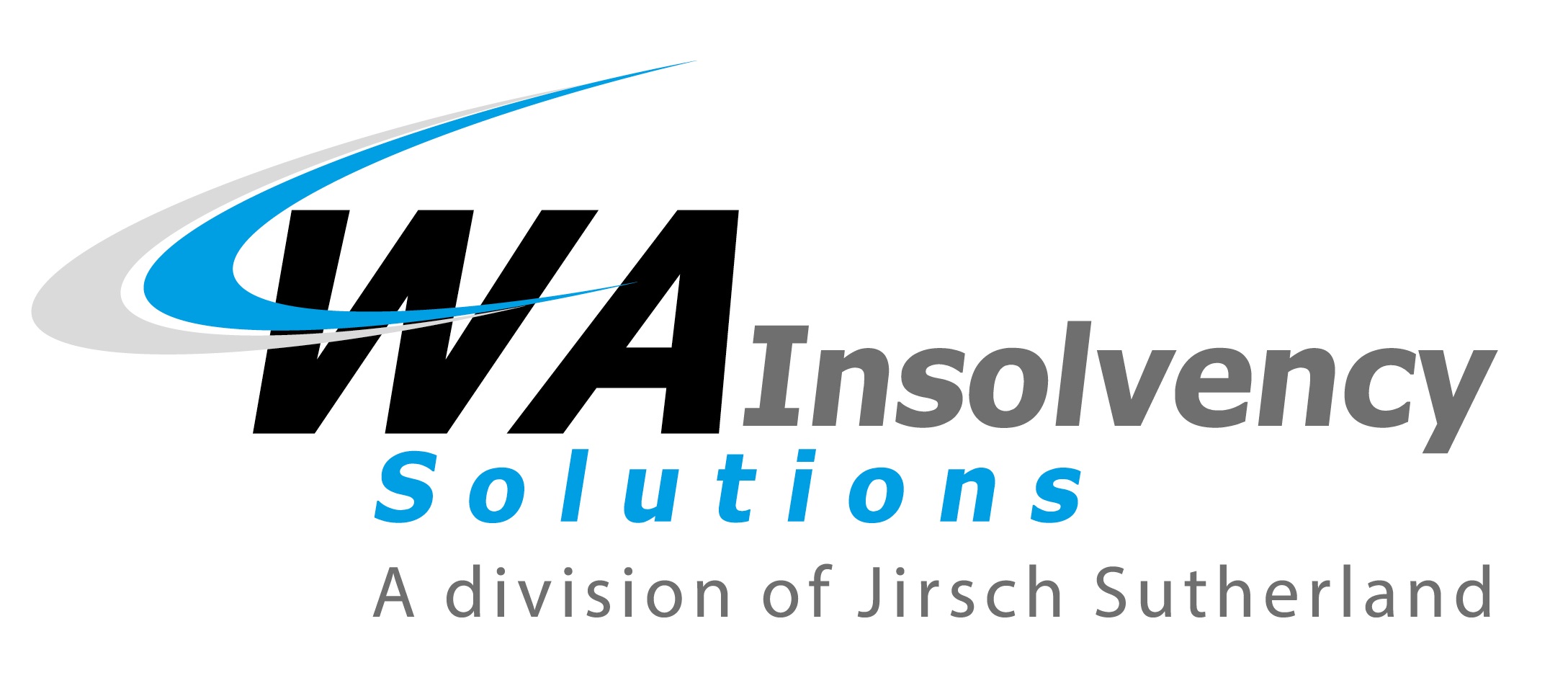 WEBCAST
Accountants Daily Live: Tackling the end of JobKeeper
The end of JobKeeper is nigh, the insolvency ripples are beginning: now is the time to help your distressed clients secure the right outcome for their business.
The right business turnaround or personal insolvency solution performed at the right time plays a vital role in determining whether a business recovers or winds up with the best-possible outcome.

With the end of JobKeeper on 28 March, what will the cascading effect look like for your clients and their suppliers? And with many business owners signing personal guarantees, will there be an increase in personal insolvencies?

While reformed debt restructure and liquidations procedures were designed to facilitate faster, simpler processes, they come with a multitude of complex regulations and eligibility requirements that increase company directors' responsibilities.

With signs that the insolvency wave is starting, albeit with a ripple presently, and with new insolvency reforms to navigate, in this webcast we take a closer look at key considerations all practitioners should be across.
In this free live webcast, we will cover:
The current economic and insolvency environment – and what lies ahead (including the stress points and predicted timings)
Why deferral is detrimental
The signs of possible insolvency: red flags that signify a business is in difficulty
Steps to take when under financial pressure – and key timings
The different types of corporate and personal insolvency (i.e. what are the options?)
Navigating the recent insolvency reforms
Secure your free place today and earn CPD points by watching live!
This webcast is interactive, so prepare your questions for our expert panelists.
Speakers
Moderator
Panellist
Panellist
Panellist
Principal partner
Live schedule
Wednesday, 10 March 2021
11am - 12pm AEDT
60 minutes
Register now
Already registered?