Chartered Accountants Australia and New Zealand has called on the government to accredit chartered accountants with the full eight units set out in the qualification pathway for advisers and address the overlap with ethics modules.
14 February 2022
•
4 minute read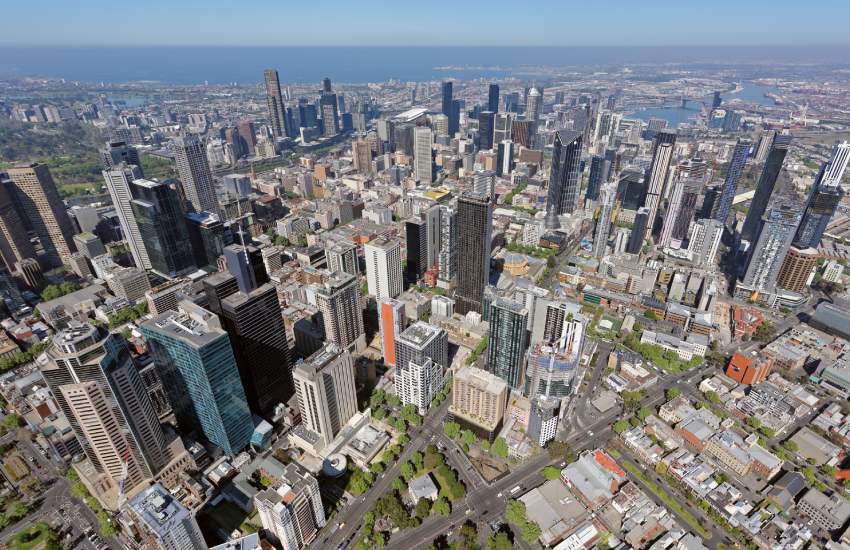 On 16 December 2021, Treasury released a consultation paper exploring a proposal that would enable advisers to access and experience pathway under the education requirements for advisers. In order to access this pathway, the adviser must have at least 10 years of full-time experience in the previous 12 years measured as of 1 January 2026 and a clean compliance record with ASIC.
In a submission to the consultation, Chartered Accountants Australia and New Zealand (CA ANZ) said the lack of recognition of the professional CA qualification is an area that the policy paper must address.
The submission stated that under FASEA's one-size-fits-all approach, accountants have not been appropriately considered or catered for and that CAs have a strong foundation to provide high-quality advice to Australian businesses and individual consumers.
"Our members have an Australian or New Zealand approved degree at AQF 7, a TEQSA approved AQF 8 post graduate qualification, financial planning studies enabling registration on ASIC's Financial Adviser Register, continuing professional development obligations, completion of three years mentored training and strict adherence to our Code of Ethics, backed by robust disciplinary processes," the submission noted.
"CAs still on the Financial Adviser Register (FAR) have also completed the FASEA exam, have completed further required FASEA CPD hours and are now also under the additional (and in some places conflicting) FASEA Code of Ethics."
The submission noted that all units outlined in the policy paper must be at either bachelor (AQF7), graduate diploma (AQF8), or masters (AQF9) level and that units can be completed in a single qualification or across multiple qualifications.
"All CA studies fulfil this requirement," it stated.
CA ANZ said the government should accredit CAs with the full requirement of eight units in the policy paper in which the "related fields of study" have been expanded.
"We believe we met the requirement in the more narrow list proposed by FASEA in 2018. However, with this broadened list, we are confident our members will satisfy the primary qualification requirements, particularly when their underlying degree is coupled with their CA studies," the submission stated.
It also urged the government to recognise the ethical training completed by CAs and other highly qualified industry professionals and reduce the unnecessary duplication of ethical studies.
The submission noted that in addition to passing the FASEA exam, which includes extensive depth and understanding of the FASEA Code of Ethics covering their 12 standards and five values, CA members have also completed a separate full ethics module at AQF 8 level.
"All advisers on the FAR are obliged to complete 40 hours of CPD per annum, with nine being in ethics and professionalism. CA members are also obliged to complete CPD in ethics," it added.
CA ANZ stated that in order to reduce regulatory overlap, CA members should not be required to complete yet a further ethics module through a FASEA recommended program.
"This appears to be regulatory overreach, which CA ANZ believes is unnecessary, is an additional cost to the provision of advice and is not providing a positive benefit to consumers," it stated.
The submission also asked the government to consider any avenues possible to retain chartered accountants who may have recently left the industry prior to the release of the policy paper.
"The changes to education pathways introduced in the policy paper have been timed poorly. Accountants and many other high quality industry professionals have left the industry post 31 December 2021 – not because they didn't want to do the FASEA exam, but because of the existing education requirements as at that date, the time cost of sitting the inappropriate FASEA exam, unnecessary unrelated CPD as well as ASIC levies and other regulatory costs," it stated.
"This is a shame for Australian consumers as this outcome is not in the public's best interests."