Chartered Accountants Australia and New Zealand has called for accountants operating under limited AFSLs to be recognised under adviser education standards and for changes to be made to superannuation advice regulations.
11 February 2022
•
4 minute read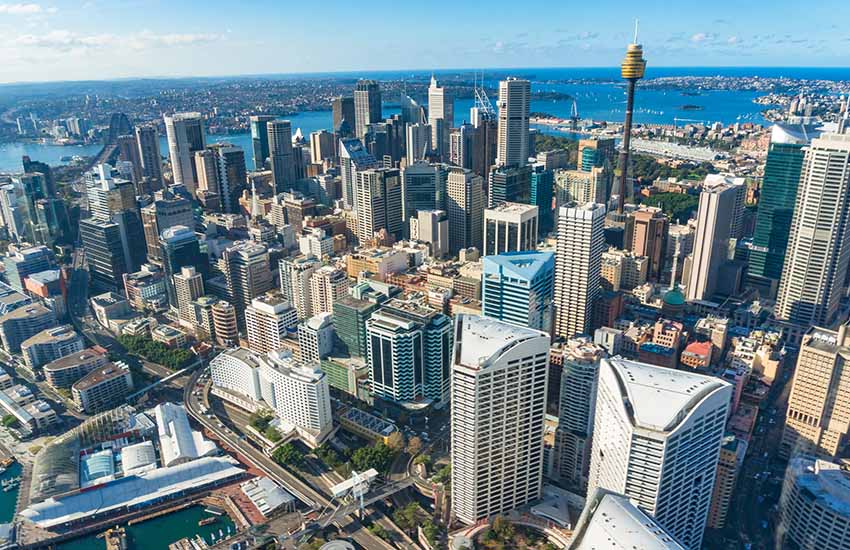 In a submission to the consultation on Education Standards for Financial Advisers Policy Paper, Chartered Accountants Australia and New Zealand (CA ANZ) stated that the implementation of the FASEA reforms has added a great deal of cost and frustration to the financial advice sector and that the "one-size-fits-all approach" adopted by FASEA had been disappointing.
"Not all industry participants want to be financial planners providing personal advice to retail clients in relation to relevant financial products requiring an Australian Financial Services Licence (AFSL), yet FASEA took the view that every professional in the industry wants to be a financial planner, and fits into the same box by way of education and/or experience," the submission explained.
"As financial advice is a relatively new 'profession', this is not the case. The financial planning industry is working hard to raise education, CPD and ethical standards to be recognised by the public to be a true profession. However, chartered accountancy has been a true profession in its own right for decades."
The accounting body noted that while some of its members wish to act in the role of full-time financial advisers under an AFSL, others want to provide such advice on a part-time basis, a significant number simply want to be able to advise their clients on strategic advice, particularly in relation to superannuation issues, but they are unable to do so under the existing FASEA standards.
"Under FASEA's one-size-fits-all approach, CA ANZ does not believe accountants have been appropriately considered and/or catered for," the submission said.
The submission explained that one of the most important topics that clients want from accountants is single issue (limited) superannuation advice, which they are unable to provide without an AFSL.
"[However], if chartered accountants provide limited strategic advice via an AFSL (limited or full), the process is complex, time-consuming and hence expensive, and as they are predominantly paid on a fee-for-service basis, clients simply don't want to, and won't pay for, large fees for work they believe CAs should be able to provide in the ordinary course of their business advice," the submission stated.
The submission also pointed out that members who passed the necessary qualifications to satisfy ASIC's requirements to obtain their own limited AFSL have been told by FASEA their studies do not count for any education credits.
"It is no wonder why so many accountants who have operated under a limited AFSL have left the industry," the submission said.
"Due to FASEA's one-size-fits-all approach, many CAs who hold, have held or practice under a limited AFSL have not been considered to date. We believe this policy paper provides an excellent opportunity for the government to rectify this oversight."
CA ANZ also highlighted the need for reforms to the regulation of certain superannuation and tax-related advice in its submission.
"Due to escalating licensing costs, ongoing compliance costs, and the unintended consequences of the FASEA regime, almost all of the estimated 1,600 members of the major accounting bodies and the SMSFA, who are authorised to provide limited advice, will soon cease to do so if they haven't already," it cautioned.
"For many members, providing strategic superannuation advice represents only a small portion of their business and it is simply no longer viable for these members to provide this advice."
The submission stated that consumers need access to affordable strategic superannuation advice, which could be delivered through an efficient and effective model, utilising suitably highly qualified professionals with adequate consumer protections in place.
CA ANZ noted the solution it has proposed to the government, requesting that a suitably qualified accountant professional who holds a Certificate of Public Practice, or who is on (or recently been on) the Financial Adviser Register (FAR) and has additional specialist qualifications in limited specified areas of superannuation can provide consumer-driven strategic advice.
"This outcome can easily be achieved by way of a legislative instrument. A favourable response from the minister will assist many individuals and small businesses who continually request this advice from members of a number of professional member associations," it stated.